Stand-up Comedy w/ Casey McLain (Medford, OR – Night 1)
September 8
@
8:00 pm
–
10:00 pm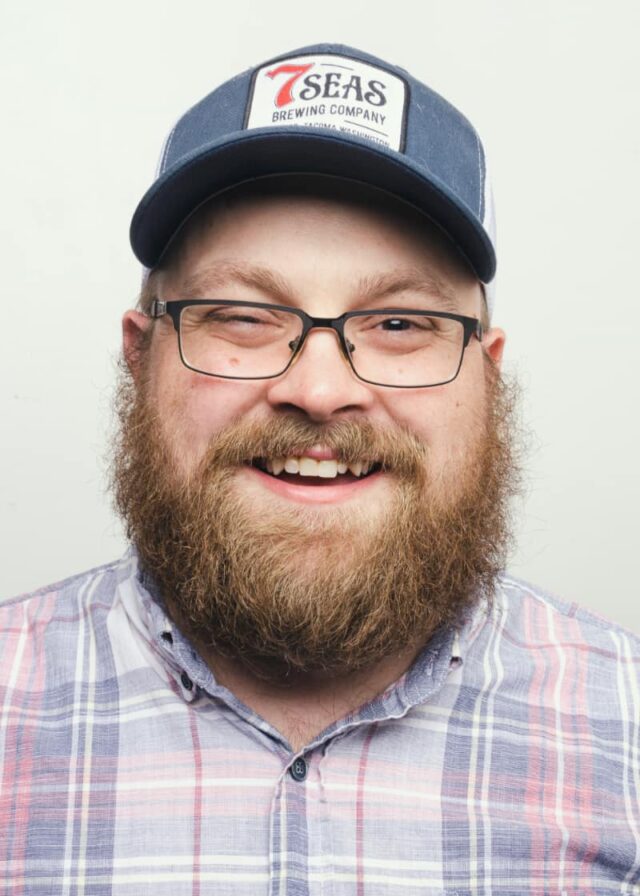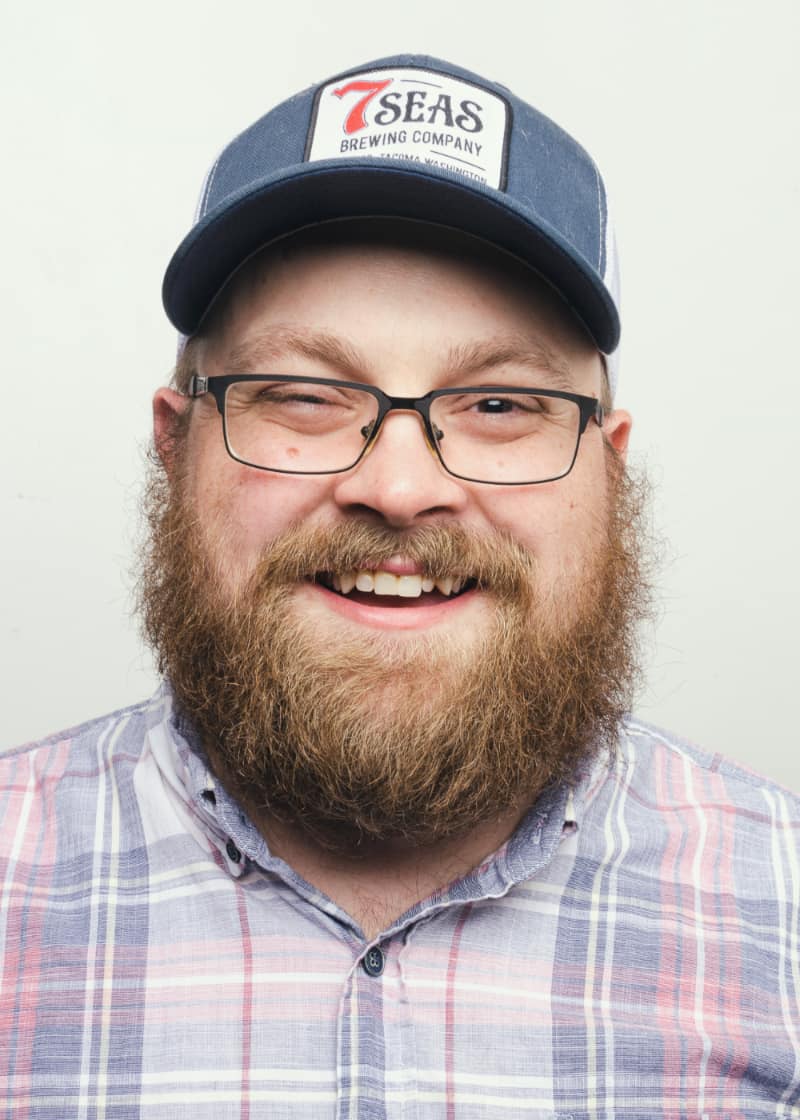 The Compass Hotel's 5 o'clock Somewhere Bar and Black Market Comedy Present:
Casey McLain (w/ Jess Everett)
— — —
$15/person – Tickets available at the door, or visit the Compass Hotel link here and book a room for the "Laugh Package" which includes 2 tickets to the comedy show, plus a $30 credit to the 5 O'Clock Somewhere Bar & Grill. Call (541) 646-9700 for details.
— — —
HEADLINER: Casey McLain
Casey McLain is a comedian from the Pacific Northwest who performs all over the United States. His smart but accessible sense of humor allow him to entertain people of all different backgrounds, and he has a family that he exploits for humor as much as they will let him.
Casey has a podcast called Poor Sports, another podcast called Nobody Likes Casey McLain, a YouTube series called Road Hacks which features comedians golfing (poorly), and a YouTube comedy special called Baby Wait EP, and another called Heavy Breathing.
FEATURE: JESS EVERETT