LIVE at StoneRiver Vineyards
Sept 29th, 2023 - 6:00pm-7:30pm
$30/members
$35/non-members 
COMEDY NIGHT & DINNER w/ COSTAKI
{{ DINNER }}
PENNE CARDINALE PASTA
w/ Sun-dried Tomato & Artichoke Hearts in a Parmesan Cream Sauce
-Caesar Salad
-Garlic Bread
-Dessert
CALL TO RESERVE 
541-261-8631
Sept 29th, 2023 - 8:00pm-10:00pm
$20/pre-sale 
$25/at the door 
HEADLINER: COSTAKI ENONOMOPOULOS
For 25 years Costaki has been living his dream as a full-time stand up comic.
He has written jokes for Bette Midler, Jay Leno, MTV and BET.
You may have seen him on Showtime or the NFL Network, or heard him on Sirius, but you probably know him best from his regular appearances on the nationally syndicated Bob & Tom Radio Show.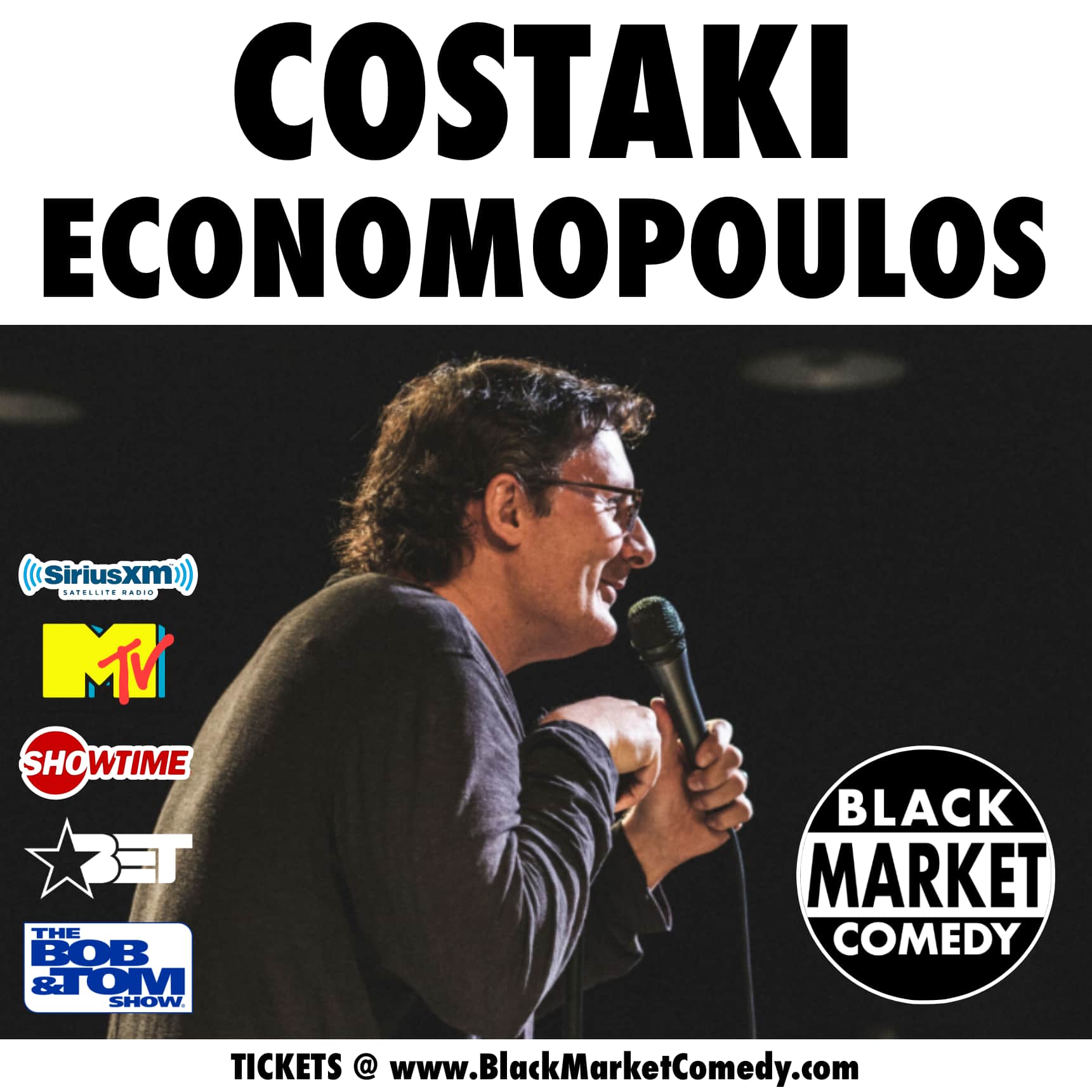 $15/person 
$25/couple 
$45/crew of 4
LIVE at the Compass Hotel​
Sept 8th & 9th, 2023 - 8pm
Tickets for $15/person,
– OR –
Book a room with the "Laugh Package" and get 2 tickets + $30 tab at the 5 O'Clock Somewhere Bar & Grill. 
Call to Reserve:
(541) 646-9700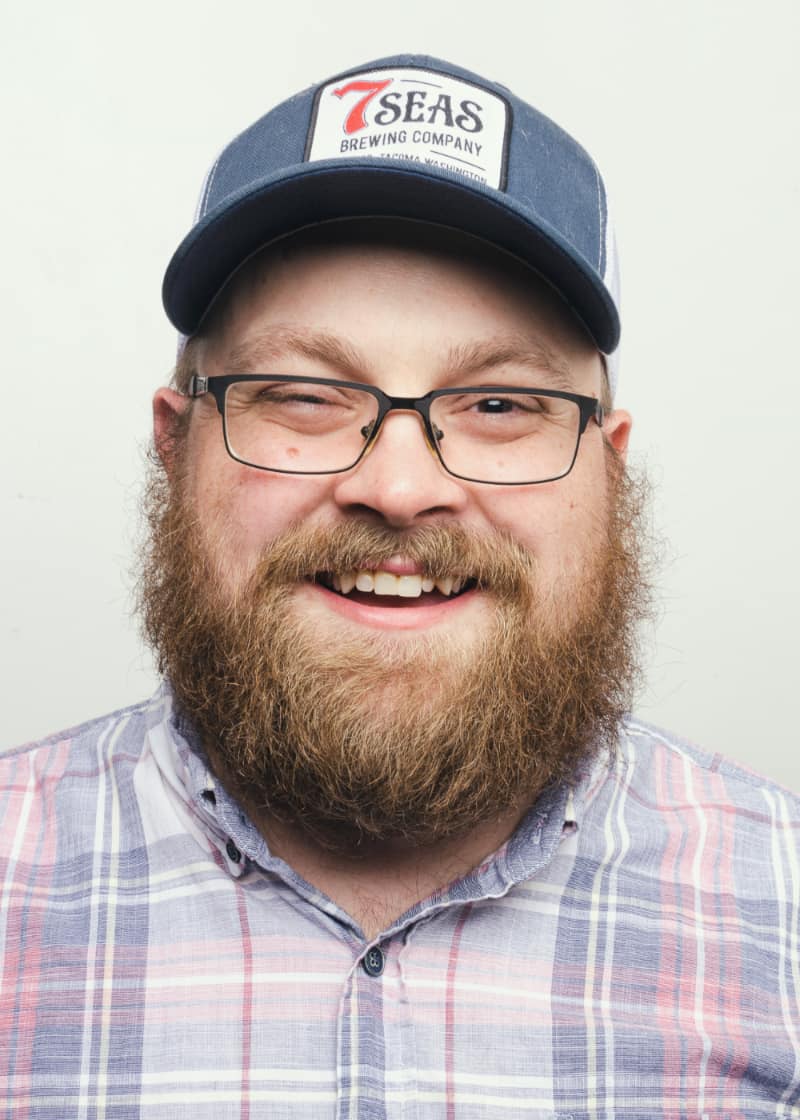 HEADLINER: CASEY MCLAIN
Casey McLain is a comedian from the Pacific Northwest who performs all over the United States. His smart but accessible sense of humor allow him to entertain people of all different backgrounds, and he has a family that he exploits for humor as much as they will let him.
Casey has a podcast called Poor Sports, another podcast called Nobody Likes Casey McLain, a YouTube series called Road Hacks which features comedians golfing (poorly), and a YouTube comedy special called Baby Wait EP, and another called Heavy Breathing
FEATURE: JESS EVERETT
Jess Everett has performed in clubs and theaters all over the country. He is the 2022 winner of The Tacoma Comedy Club's "Voice" competition, five time winner of "Roastmania," and even won the first and only "Olympia's Funniest Comic" competition. He doesn't like to talk about it, though. Please don't touch him
These comedy shows that you headline and host are a continual reminder that laughter is by far the most amazing remedy for all that ales me!