$15/person 
$25/couple 
$45/crew of 4
LIVE at the Compass Hotel​
June 2nd & 3rd, 2023 - 8pm
Tickets for $15/person,
– OR –
Book a room with the "Laugh Package" and get 2 tickets + $30 tab at the 5 O'Clock Somewhere Bar & Grill. 
Call to Reserve:
(541) 646-9700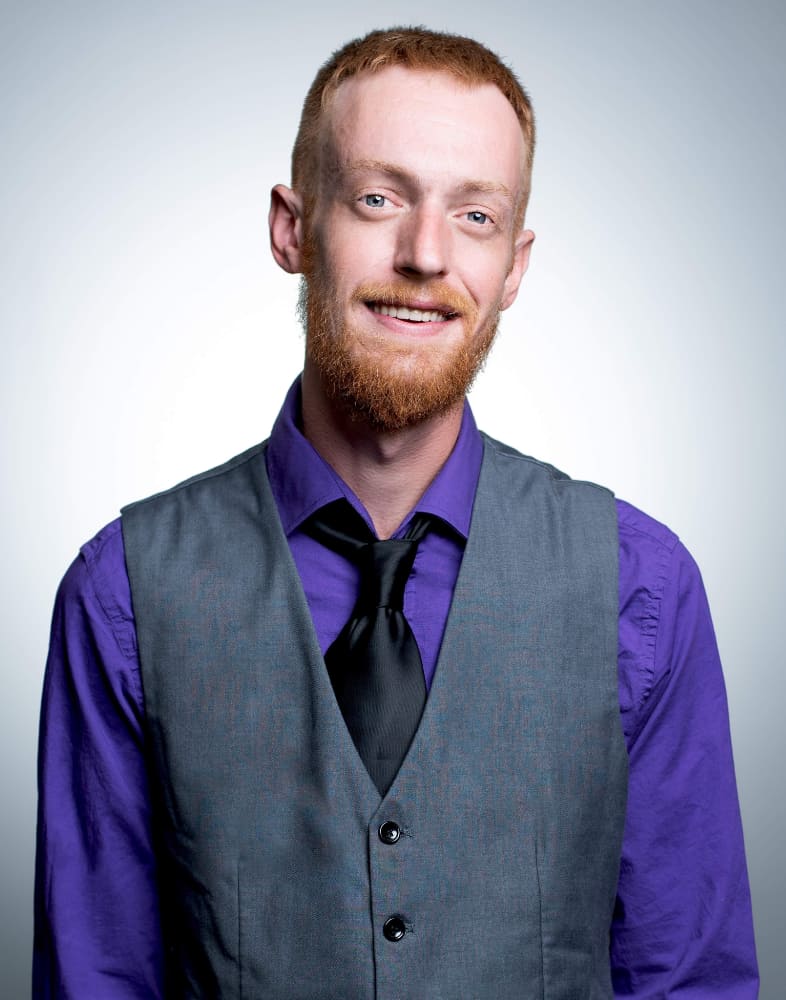 JOSH MEANS
Josh Means hosts Roast Battle Bay Area and runs monthly shows at Punch Line, Cobb's and Laughs Unlimited in Sacramento. His brand-new special "Josh Means Business" just launched on streaming services.
These comedy shows that you headline and host are a continual reminder that laughter is by far the most amazing remedy for all that ales me!