Stand-up Comedy w/ Morgan Anderson (Medford, OR – Night 1)
April 7
@
8:00 pm
–
10:00 pm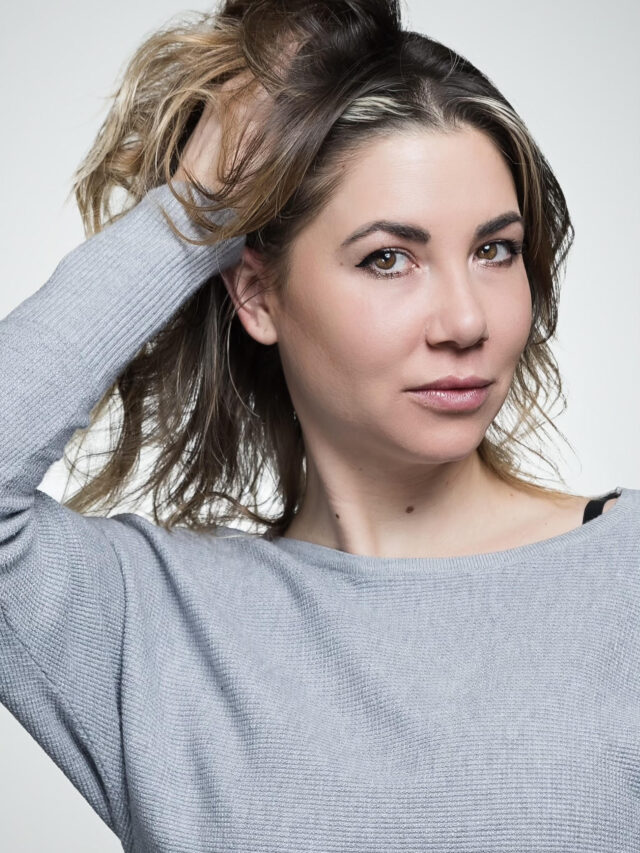 The Compass Hotel's 5 o'clock Somewhere Bar and Black Market Comedy Present:
Morgan Anderson (with Nick Makar)
— — —
$15/person – Tickets available at the door, or visit the Compass Hotel link here and book a room for the "Laugh Package" which includes 2 tickets to the comedy show, plus a $30 credit to the 5 O'Clock Somewhere Bar & Grill. Call (541) 646-9700 for details.
— — —
HEADLINER: MORGAN ANDERSON
Morgan Anderson is a fiery comedian out of Sacramento, California. Her dark comedy is highlighted by a dry wit and biting sarcasm. She's performed in comedy clubs all over the country including The Comedy Store in LA and The Tiny Cupboard in NY. She's opened for comics such as Nimesh Patel, Rich Vos, Sammy Obeid, Annie Lederman, and Doug Stanhope. In addition to comedy, Morgan is a ruthless roast battler, considered one of the Bay Area's best.
FEATURE: NICK MAKAR
A California native, Nick has been living and performing stand-up comedy for over 9 years. High energy and a special self depreciating humor is sure to leave a lasting impression on everyone.