Stand-up Comedy w/ Jacqi Pirl (Talent, OR)
May 4
@
8:00 pm
–
10:00 pm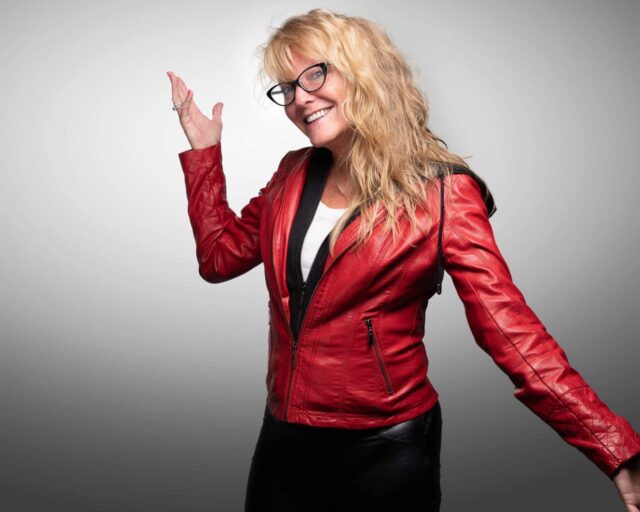 The Talent Club and Black Market Comedy Present:
Jacqui Pirl (with Ed Mena)
HEADLINER: Jacqui Pirl
After living in Hawaii for more than half her life, Jacqui Pirl moved to Sacramento and began her stand-up career at the ripe young age of 52.
Due to her inability to function in the early morning hours, she's been known to pack her children's lunches with panties and cans of malt liquor.
Known as the Blonde Flamingo, she enjoys all things pink, vacations on tropical islands, blues harmonica, and singing the wrong lyrics to popular love songs. And like Tyrion Lannister, she drinks, she knows stuff, and she secretly wishes she were taller.
She has performed in clubs and rooms across the country from Hawai'i to Las Vegas to New York, including Savage Henry Comedy Club, Punch Line San Francisco, Club Comedy Seattle, Sally Tomatoes, The HaHa Club, Alameda Comedy Club, The Producer's Club in NYC, Punch Line Sacramento, and Laughs Unlimited.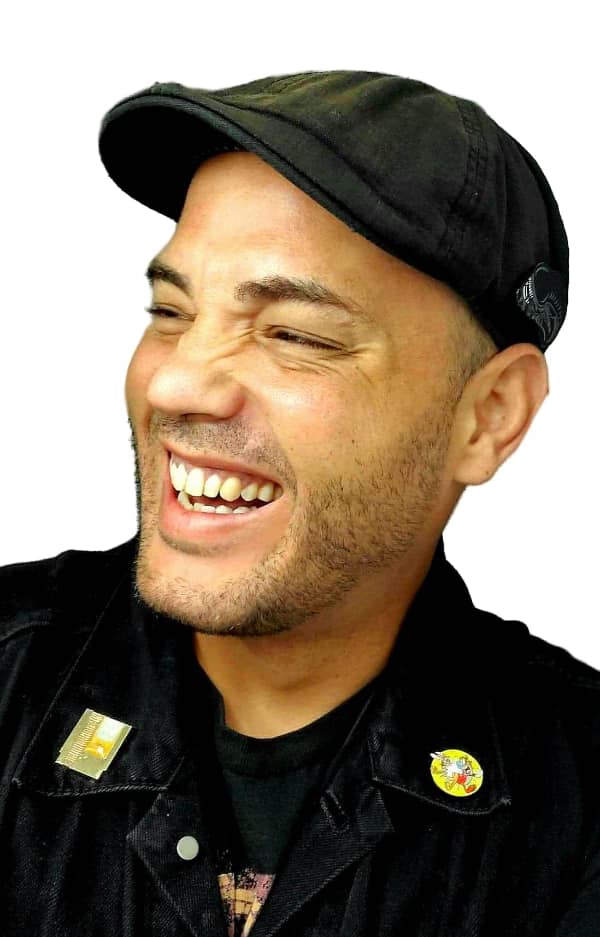 FEATURE: ED MENA
Originally from Yonkers New York, Puerto Rican-born Ed Mena enjoys making people laugh.  With an intense, silly style, that makes you think a little, Ed has performed in clubs,  backyards and bars all over northern California and beyond.